On April 20, 2021, G-Link held a fruitful event online - Role-Play Competition, which was aimed at advancing and equipping our colleagues with more industry knowledge, standards, practical experience, and skills so as to create a professional innovative team. The purpose is to stimulate our service enhancement and sharpening our professionalism and expertise for our clients' confidence and satisfaction.
This event was also participated by PP Link Securities (PPLS) specializing in financial advisory and securities trading, which set up a good platform where experiences and insight into both the derivatives market and securities market as well as the operations could be shared. Besides, two representatives from our Central Counterparty Cambodian Derivatives Exchange (CDX), Ms. Monisa Yang, General Manager of CDX, and Ms. Nicole Ho, Senior Operation Manager of CDX, were judges along with our business leaders. There was also the presence of our special guest Dr. Raymond Choi, who is a legal and compliance specialist.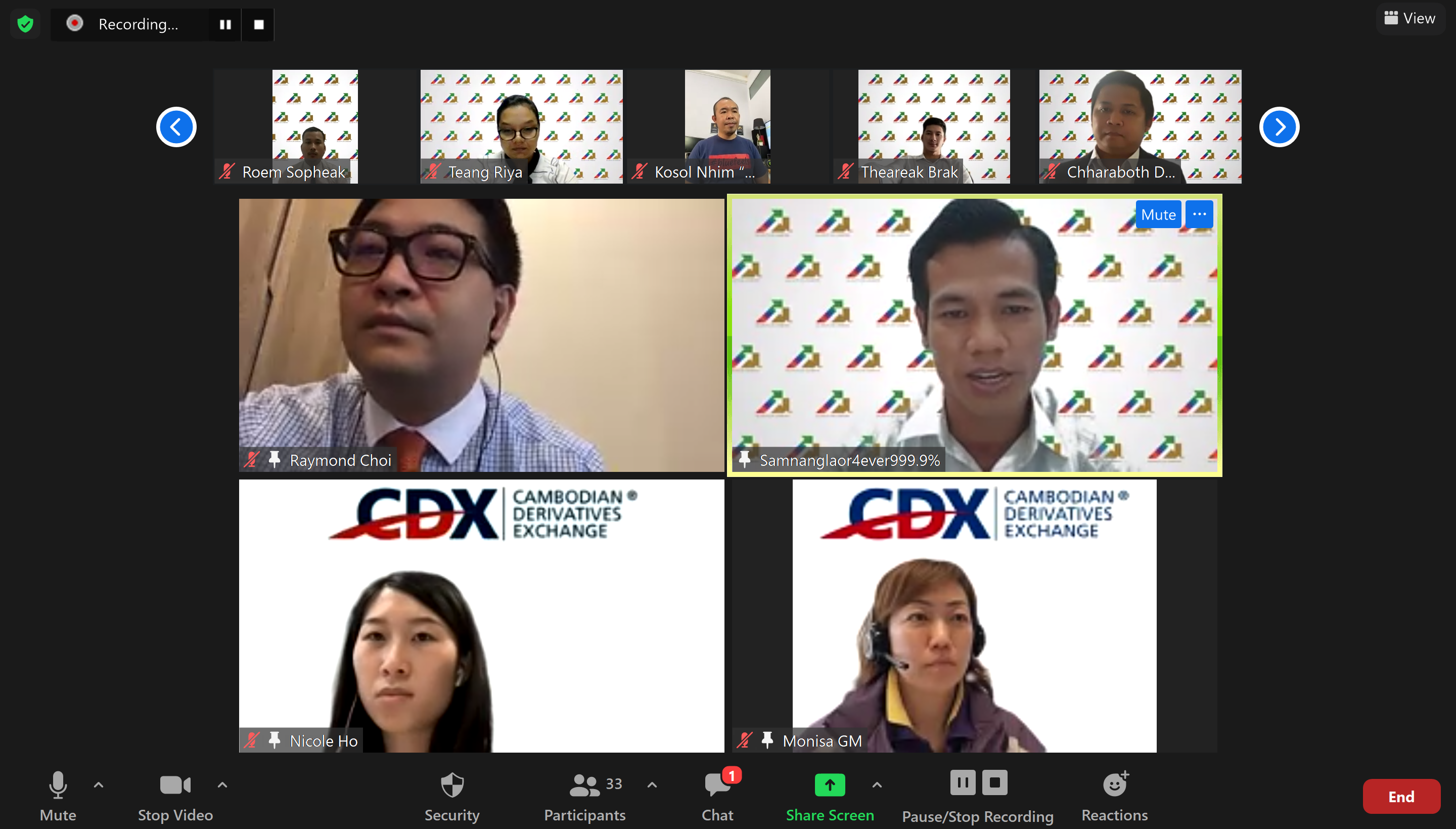 G-Link's financial consultants and PPLS's team performed what they had been trained and had practiced. Simply put, a pair or group of contestants performed one after another by having both consultant and client roles in each pair and group, and the consultants needed to professionally interact with the acting clients, introduce the company background and products, provide the clients with market knowledge and information, and answer various questions from the clients. Those questions included how to capitalize from the coronavirus situation; how to utilize other financial tools when the global financial market volatiles; how to trade successfully; learn to be a professional trader, and more. The evaluation of the performance was based on their abilities to convey the business nature standard to various clients, self-confidence, technical and interpersonal skills, problem solving, and client satisfaction.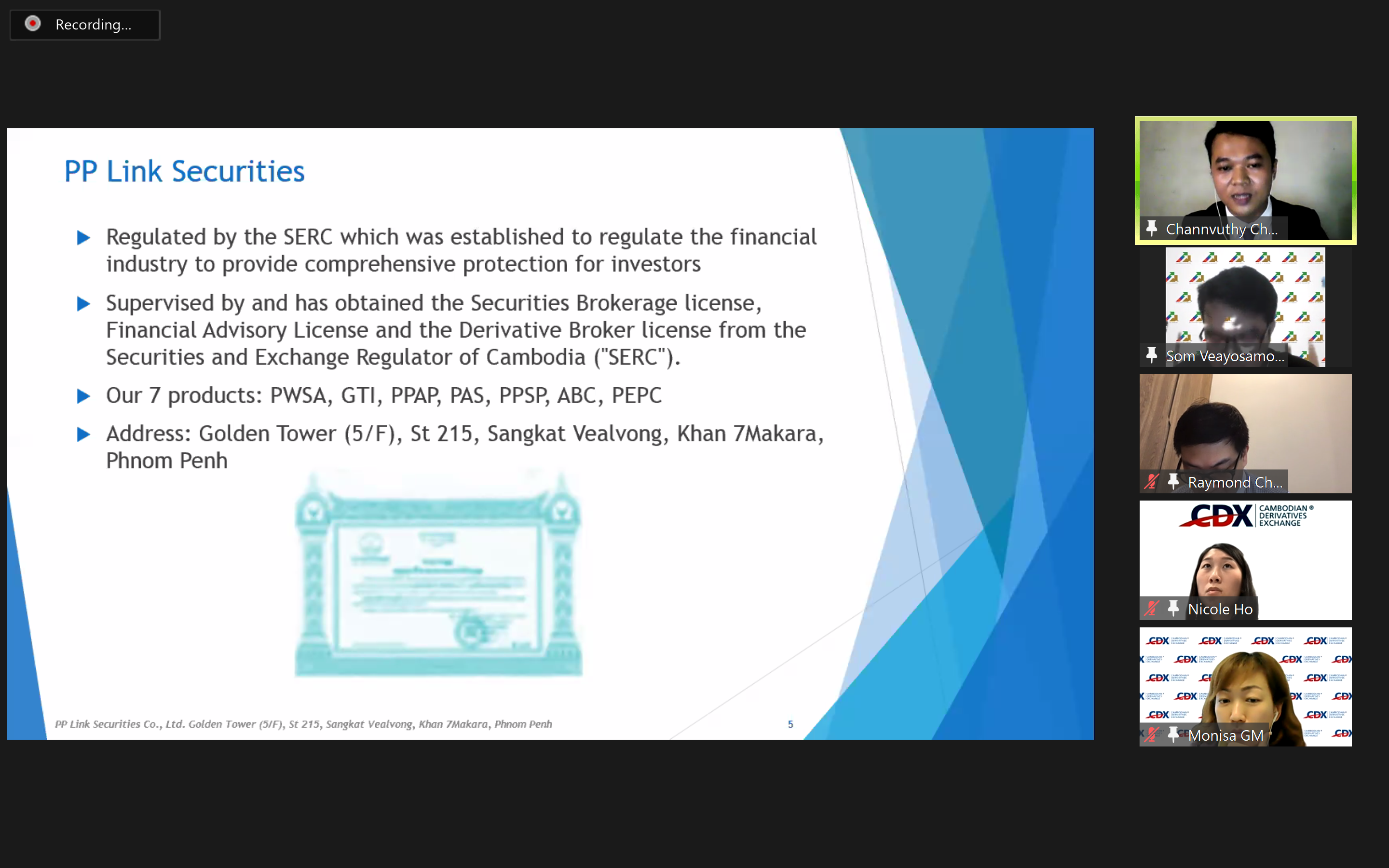 At the end of the competition, our judges and special guest were enthusiastic and cheered for the wonderful performances of the contestants, and contestants themselves received good pieces of constructive feedback to sharpen their skills and enrich their knowledge. The top 3 pairs and group of contestants were found and be awarded prizes and certificates of appreciation.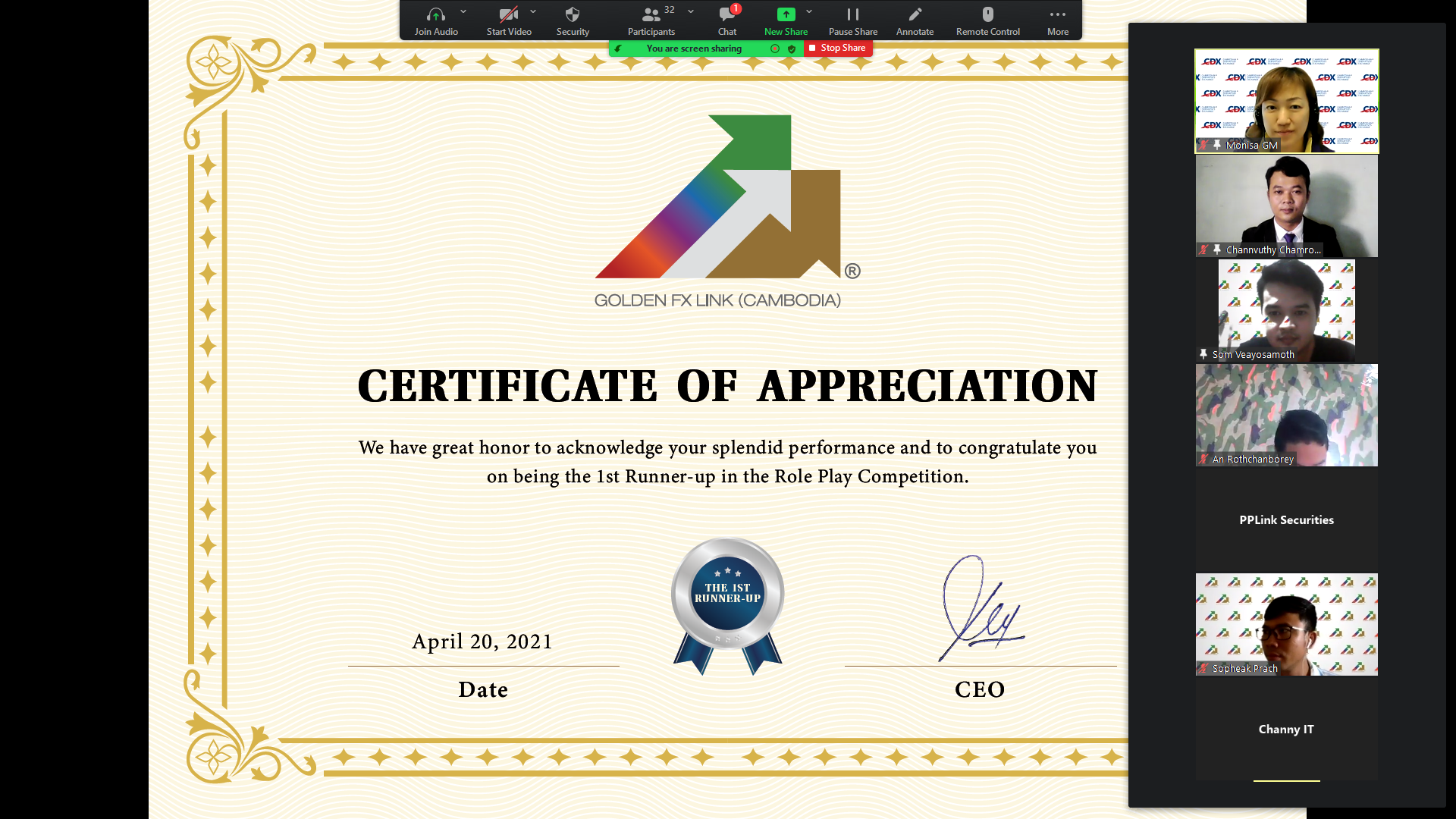 "I am very impressed to see how mature and professional all of you (contestants) are. You met my expectations and there are those who even went beyond my expectations. You all deserve appreciation for your outstanding efforts and accomplishment today, and I can see that you have the ability to do a lot more. So, I caringly suggest that you keep developing your capabilities and go forward to reach your full potential since there are a lot of good things and common goals in our industry waiting for all of us to achieve together for the betterment of ourselves, our company, our clients, our market, and our country as a whole," said Mr. Chea Sothea, Chief Executive Officer of G-Link, during the competition.
The result of this competition is only a summary of this period of time, and it is only the beginning of more to come. G-Link would like to profoundly thank our judges and the special guest for spending their valuable time to join and share their peerless experiences and wisdom especially with all the contestants, whom, through this competition, could be aware of where they needed to be nurtured and to pursue self-improvement by adapting to different situations so that they can be the great source of providing client services and tailoring investment plans for their clients, all reflecting the slogan of G-Link, "Where Financial Investment Begins…".